Dual action (enzymatic and mechanical) exfoliating formula: it can be applied like a mask and massage like a scrub. It improves the texture of the skin and helps to maintain a clear, radiant and smooth appearance.
100 ml - 3,3 fl. oz US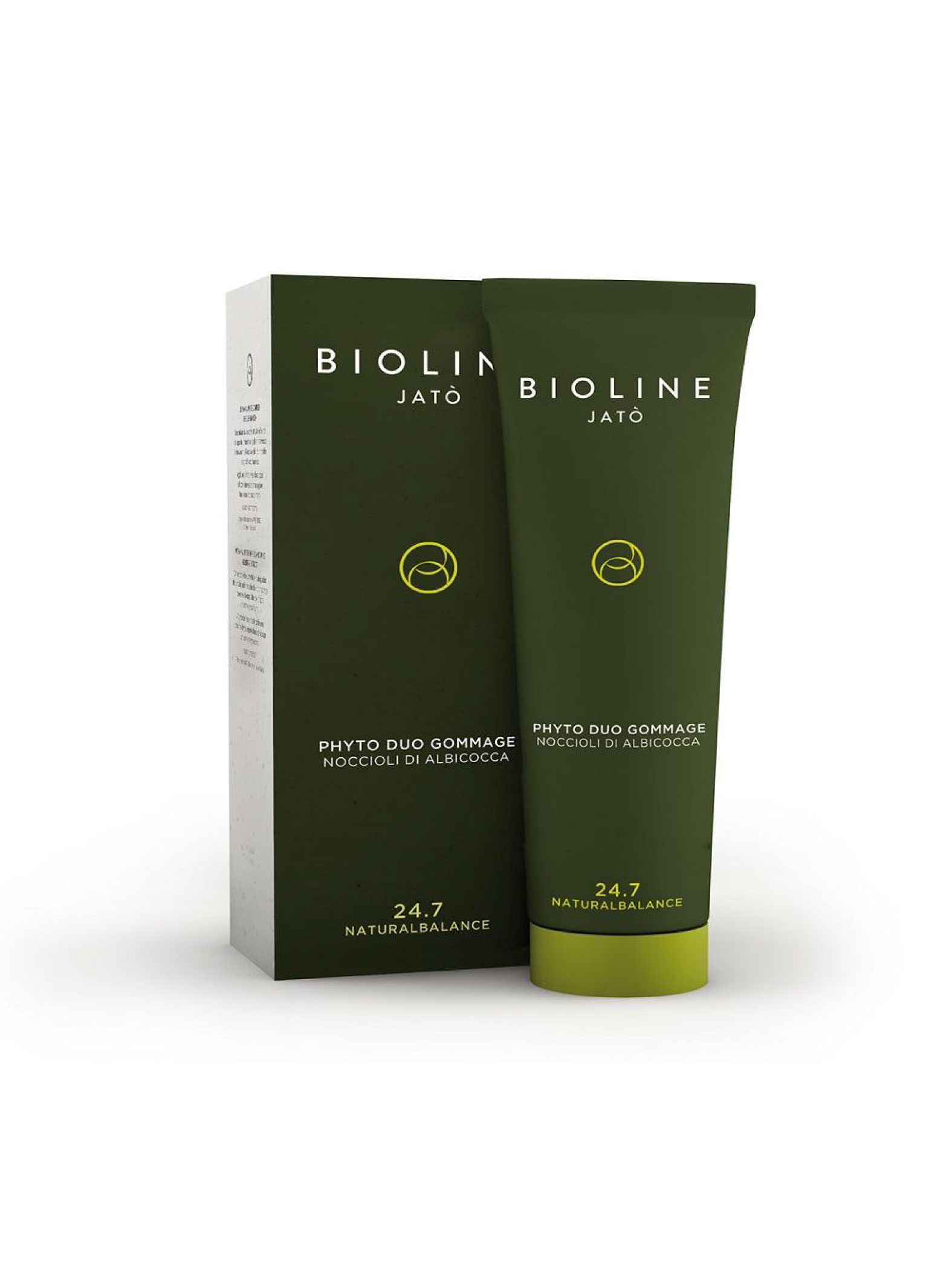 HOW TO USE
Apply 1-2 times a week to the face and neck. Leave for 4-8 minutes, depending on skin type. Massage in and rinse thoroughly with water.
ACTIVE INGREDIENTS
Apricot Kernels, Papaya (fruit), Pineapple (fruit) Extracts, Sweet Almond Oil