A targeted formula for the eye and lip contour that favors the facial relaxation, enhances a firmer look and the elasticity of the skin, underlining the natural beauty of the eye and lip contour.
30 ml - 1,0 fl. oz. US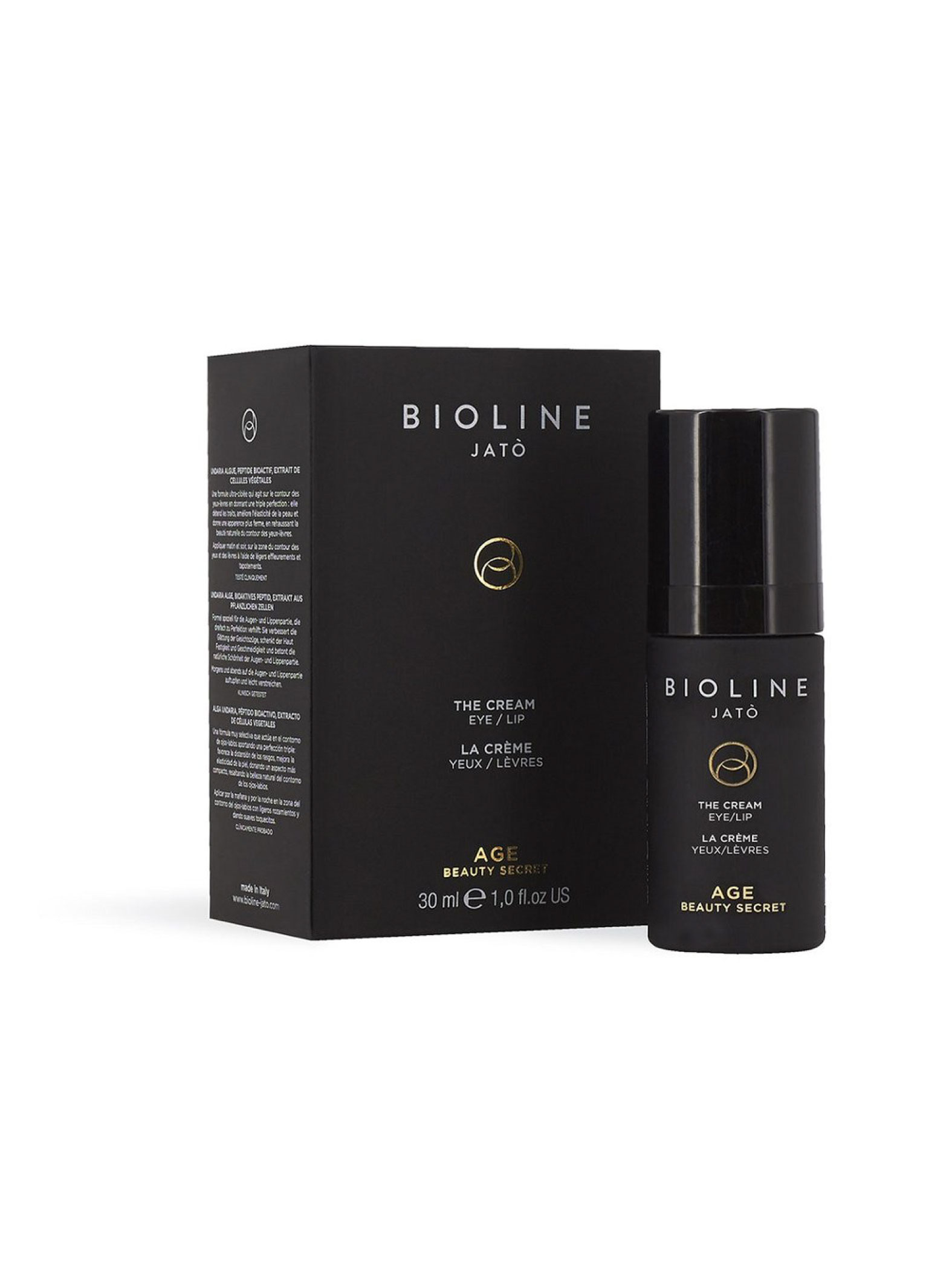 HOW TO USE
Apply in the morning and in the evening to on the eye and -lip contour area, dabbing it around the skin on with gentle touches.
ACTIVE INGREDIENTS
Undaria seaweed, Bioactive Peptide, Tomato Vegetal Stem cell Extract