Fresh hydrating gel, developed to offer comfort to the delicate eye contour zone. It improves the look of eye contour area, reducing the visibility of bags and dark circles.
30 ml - 1,0 fl. oz. US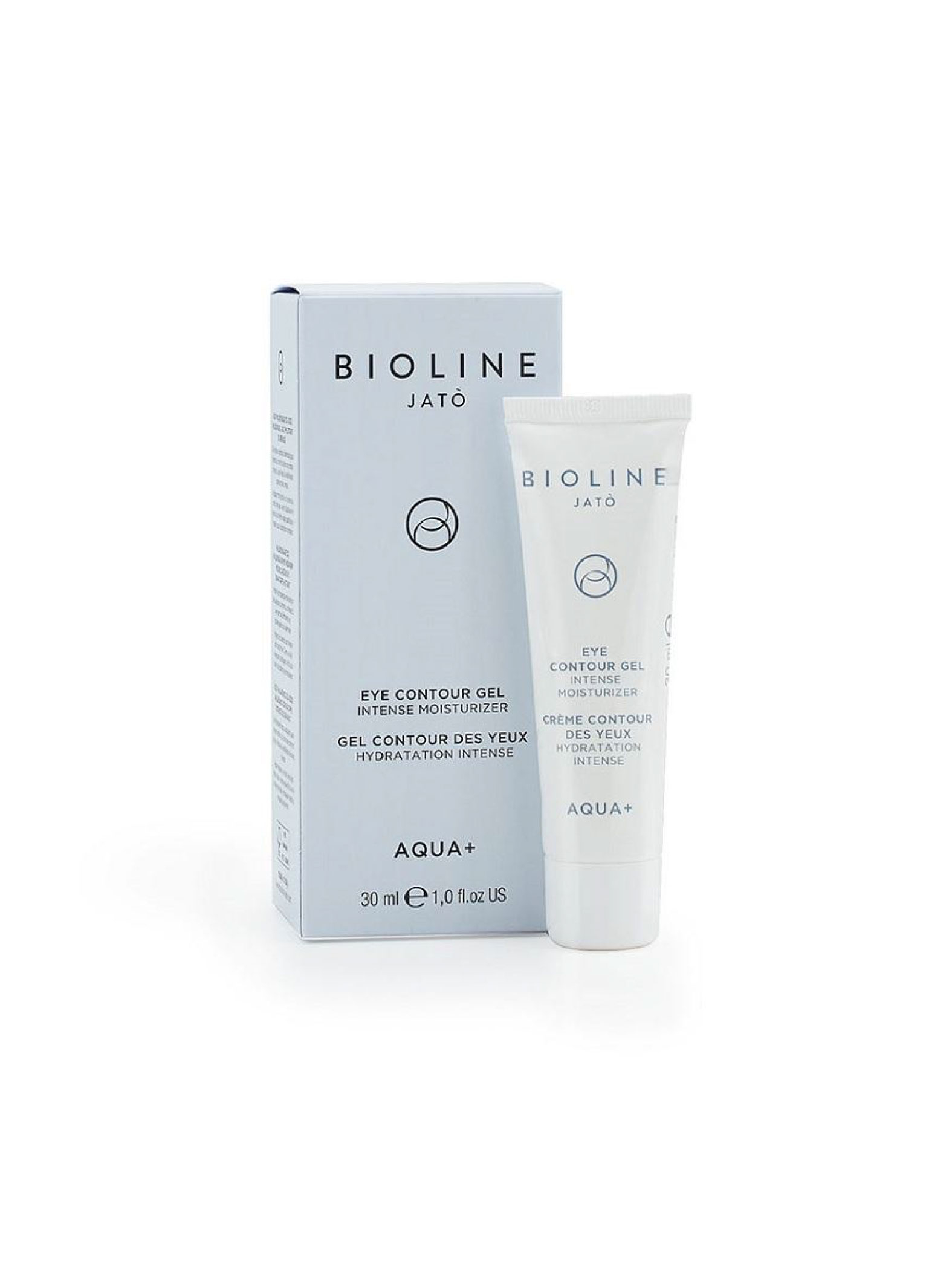 HOW TO USE
Apply on the eye contour zone in the morning and in the evening, before applying the specific nectar or face cream and massage until complete absorption.
ACTIVE INGREDIENTS
3D Hyaluronic Acid, Low molecular weight Hyaluronic Acid, Pomegranate Extract, Centella Extract, Caffeine, Betaine, Gradual water release Patch