Intensive face and neck hydration concentrate serum for all skin types, particularly suited in cases of severe dehydration.
30 ml - 1,0 fl. oz. US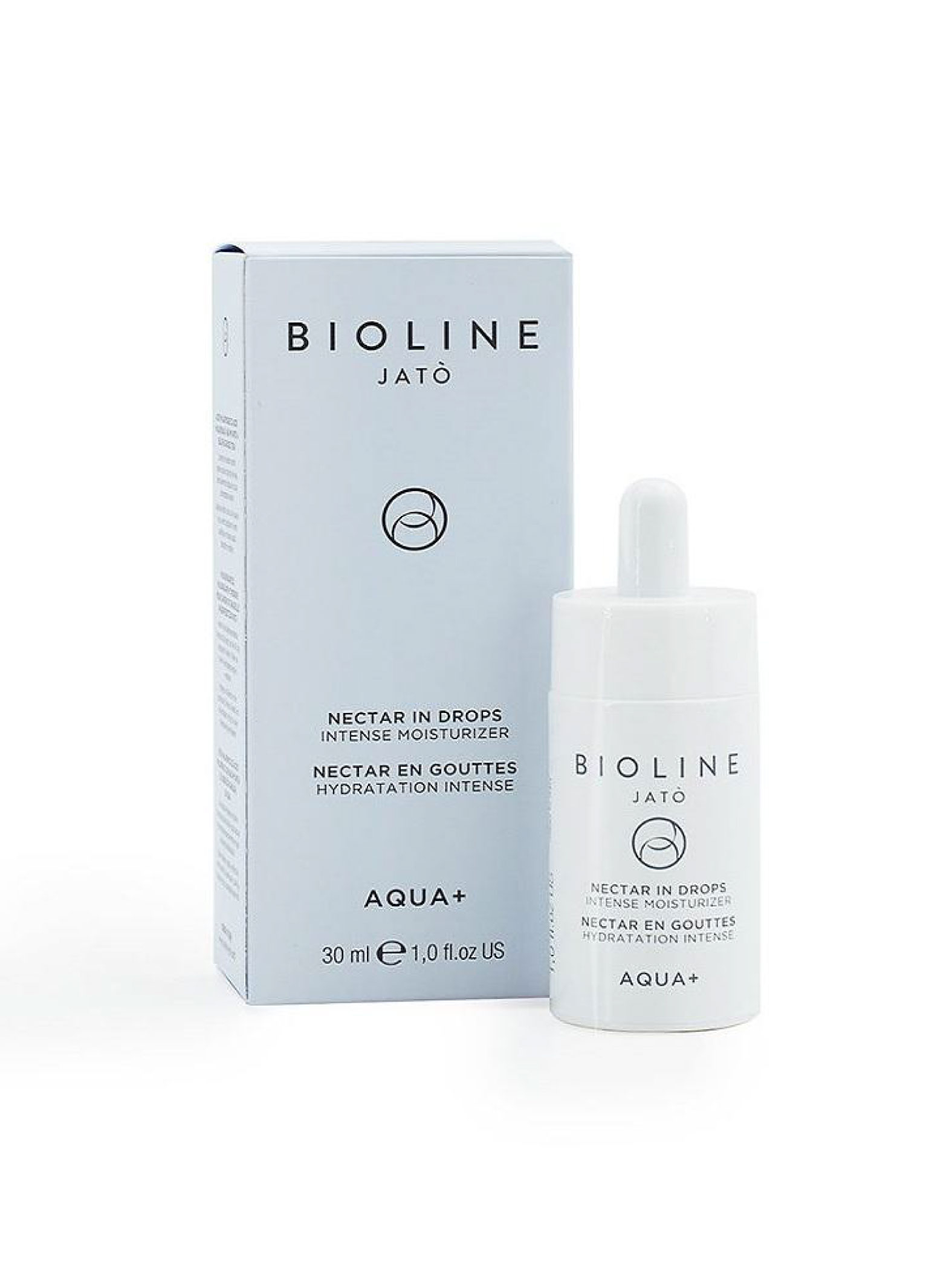 HOW TO USE
Apply on face and neck in the morning and in the evening, before applying the specific cream and massage until complete absorption.
ACTIVE INGREDIENTS
3D Hyaluronic Acid, Low molecular weight Hyaluronic Acid, Gradual water release Patch, Panthenol, Betaine