Bye! Bye! Germs OMG!
All Purpose Sanitizing Spray
Powerful enough to kill 99.99% of germs on hands, surfaces, and air including virus and bacteria, yet gentle enough for your skin. Quick-drying spray formula effectively sanitizes and leaves your skin feeling moisturized with aloe. No rinsing required - use anytime, anywhere. Germs live everywhere, the key to removing them...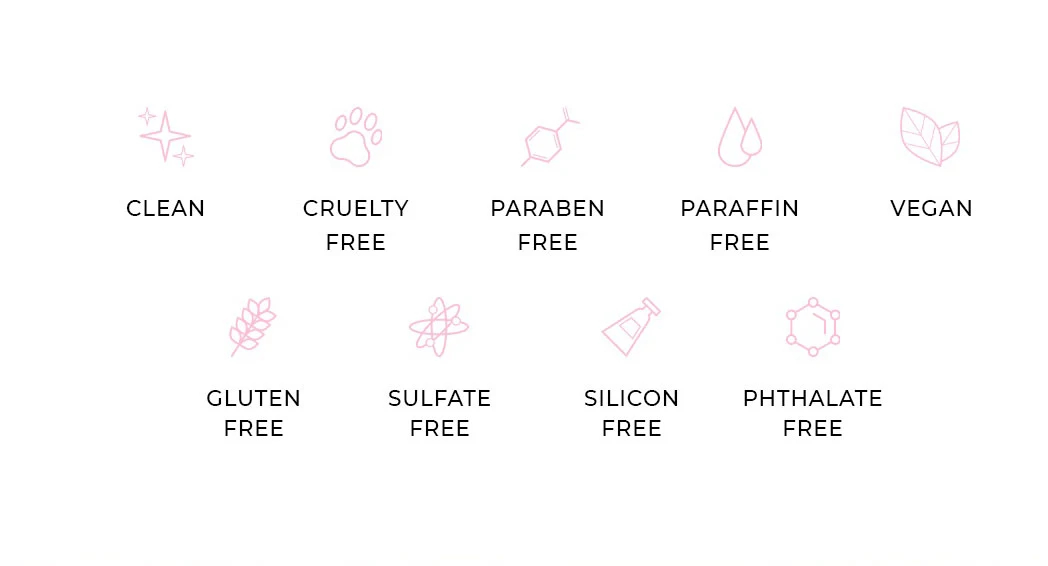 ALCOHOL 62%
Effectively kills 99.9% of germs and bacteria.

NO WATER REQUIRED
Use Anytime. Anywhere!

ALOE EXTRACT
Leave skin feeling soft and moisturized.

NO STICKY RESIDUE!
Quick-drying spray formula great for anu surfaces.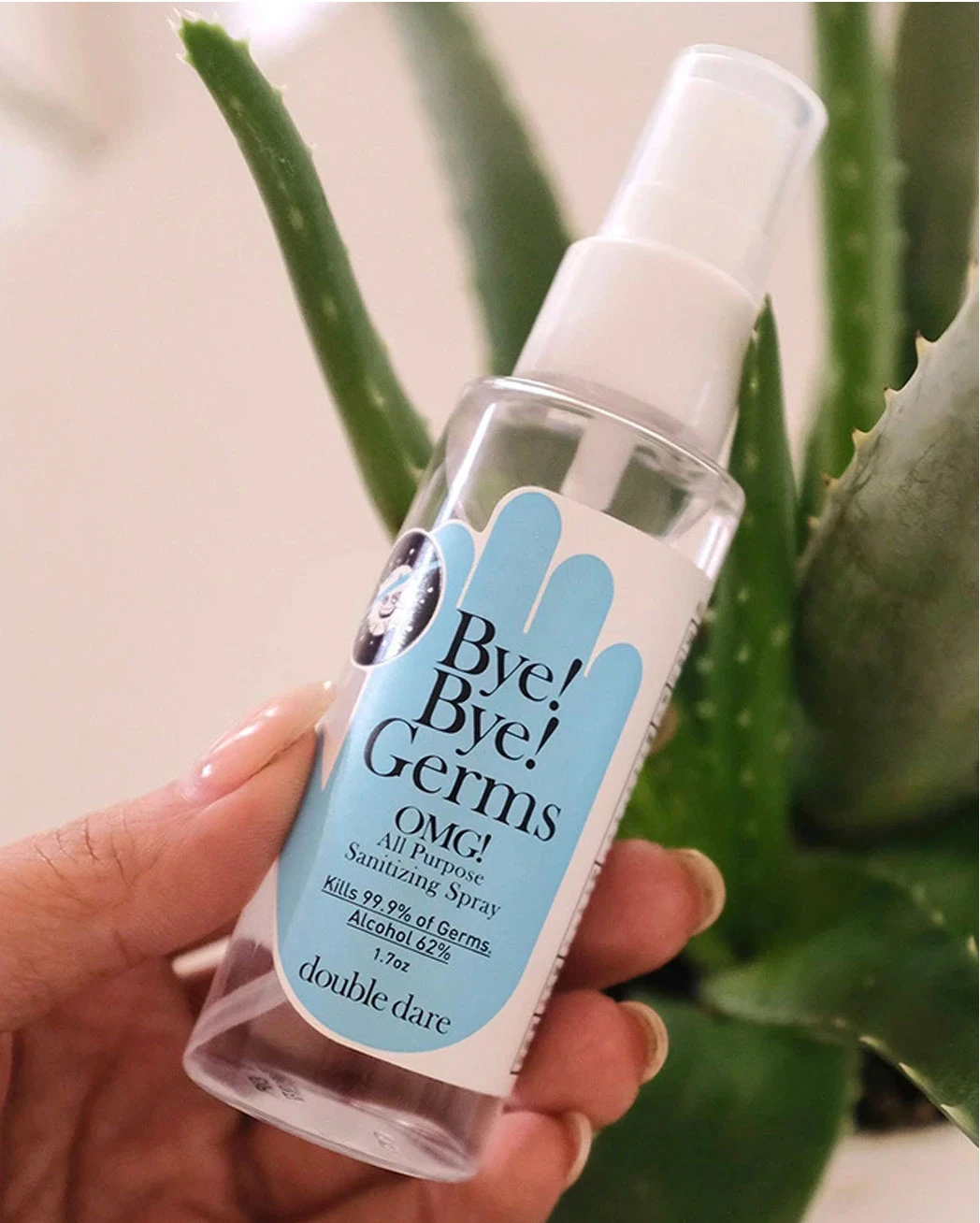 HOW TO USE
Perfectly Sanitize Instantly! Wet hands thoroughly with product and allow to dry without wiping. Travel-friendly. Don't leave home without it!
FULL INGREDIENT LIST
ETHYL ALCOHOL 62%, WATER[AQUA], POLYSORBATE 20, TOCOPHERYL ACETATE, ALOE BARBADENSIS LEAF EXTRACT