Soft, ultra-delicate texture for a softening-cleansing action that gently removes impurities and make-up traces. Recommended for sensitive and delicate skin.
200 ml - 6,7 fl.oz. US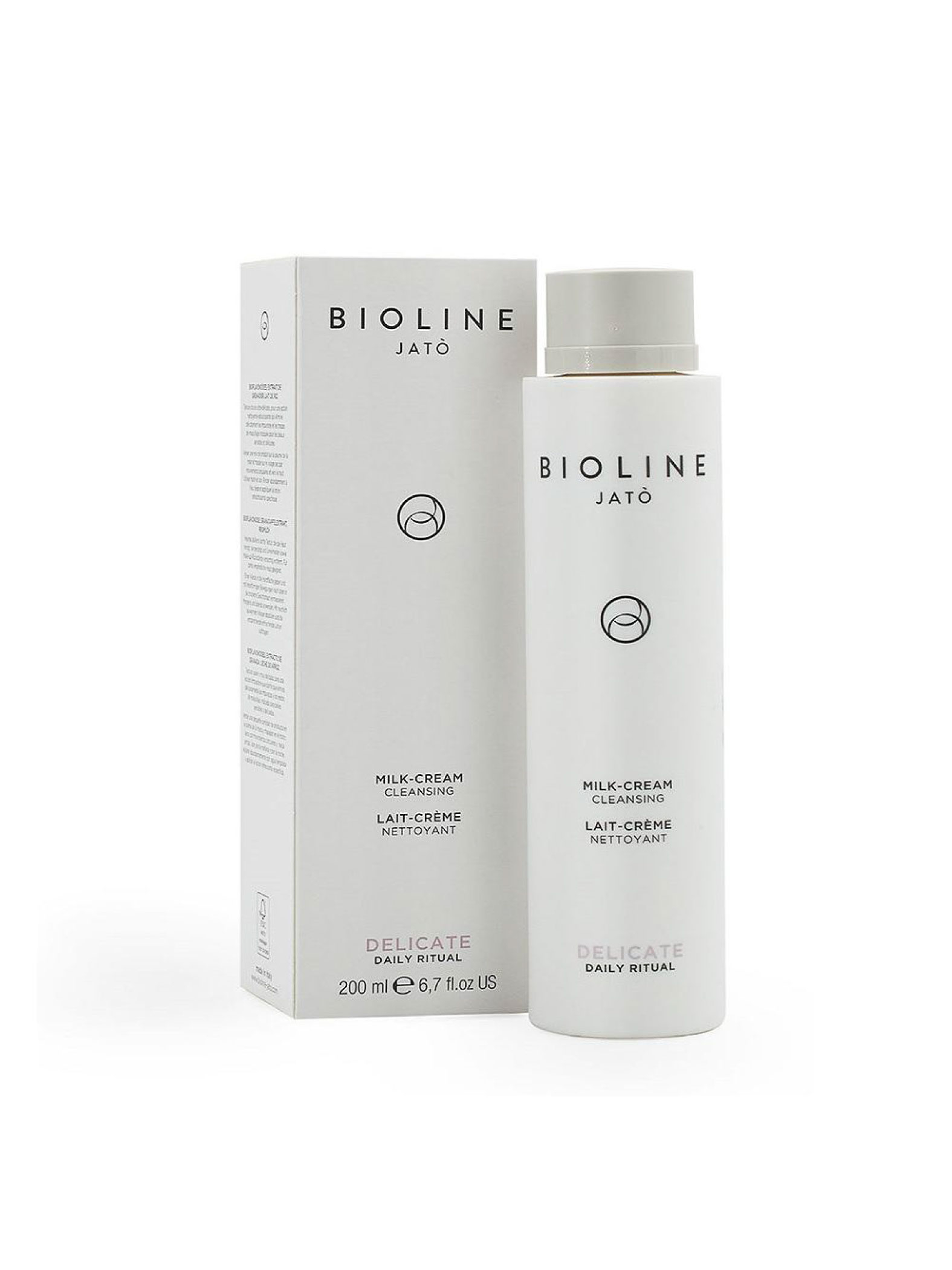 HOW TO USE
Pour a knob of product on the palm of the hand and massage on dry face with circular, upward movements. Use in the morning and in the night. Rinse thoroughly with warm water and apply the specific refreshing lotion.
ACTIVE INGREDIENTS
Bioflavonoids, Pomegranate Extract, Rice Milk