Hydrating and protective gel treatment for fragile and sensitive skin. Helps to soothe delicate skin, offering freshness and luminosity.
20 ml - 0,67 fl. oz. US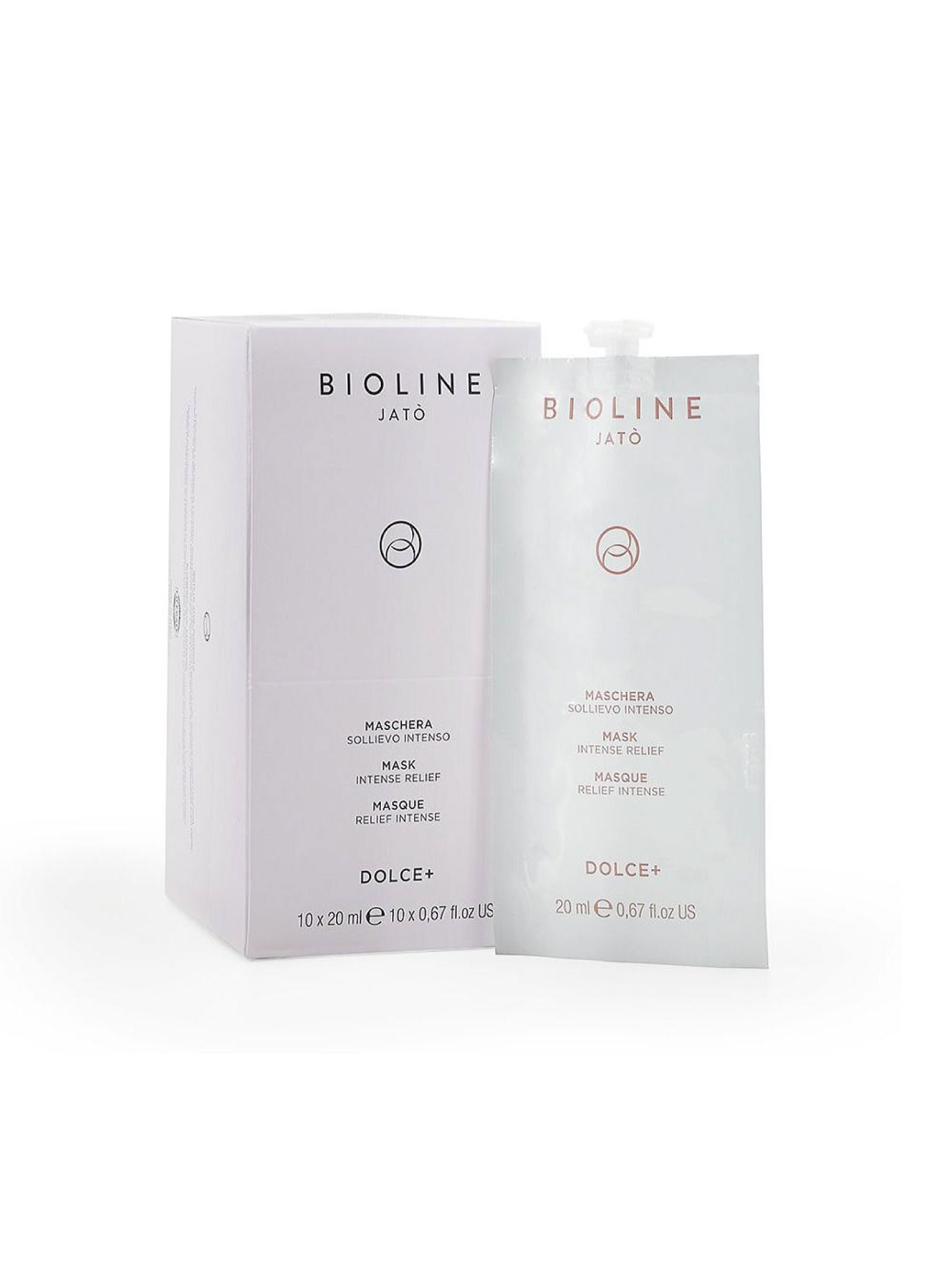 HOW TO USE
Apply 1-2 times a week, on a perfectly cleaned face and neck. Leave on for 15-20 minutes, rinse thoroughly with lukewarm water.
ACTIVE INGREDIENTS
Aloe and Blueberry Extracts, Panthenol, Witch Hazel Distilled Water