A patch mask to boost vitality and hydration that gives instant relief to tired eyes affected by puffiness and dark circles. Recommended for all skin types.
2,5 ml - 0,08 fl. oz US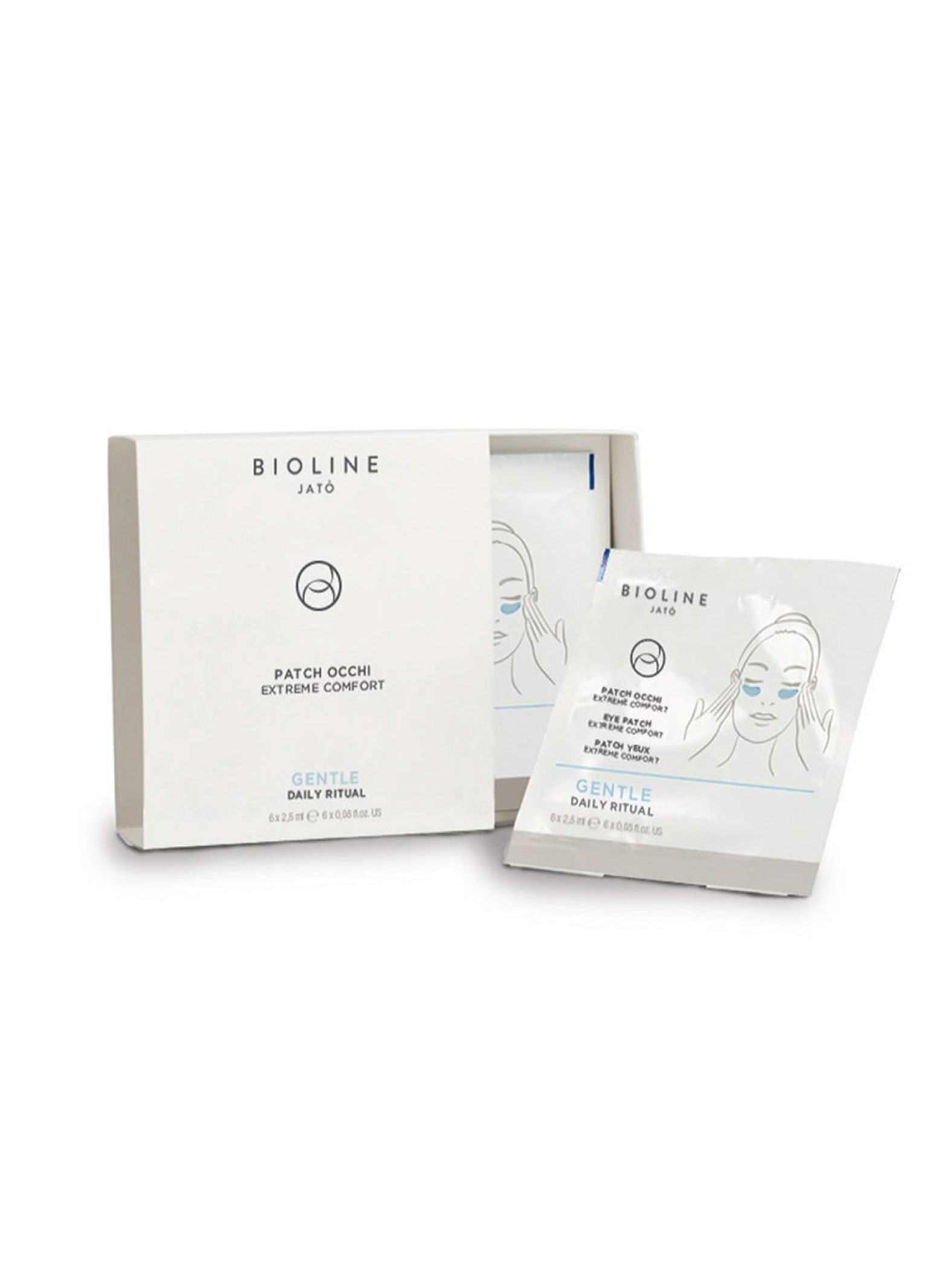 HOW TO USE
Place the patch under your eyes and leave it to work for 10-15 minutes. Remove and continue with the specific products. Ideal for all skin types.
ACTIVE INGREDIENTS
Arctic peptide, Chamomile distilled water, Licorice extract, Arnica extract