Weight: Conditioner (9ml) - Serum (5ml)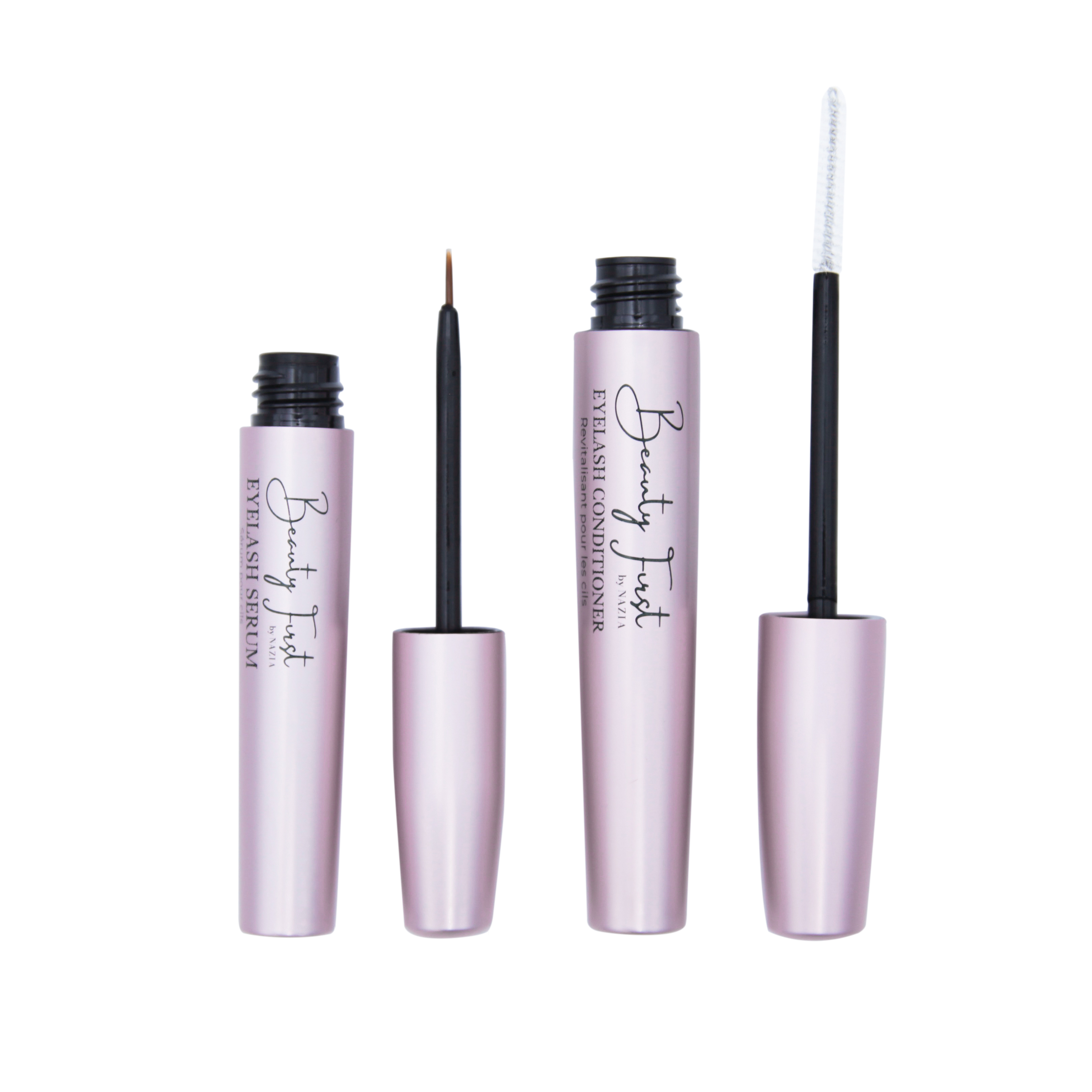 HOW TO USE
Ensure eyelid and eyebrow areas are clean. Shake the bottle well before use.
Apply twice a day morning and evening for three months to see results. After three months apply every other day to maintain results.
Step 1: Apply Eyelash Serum to the lash line like an eyeliner starting from the exterior towards the interior.
Step 2: Apply the Eyelash Conditioner on lashes like mascara.
PRECAUTIONS
Avoid direct contact with the eyes. Do not use if the eyelid is injured, scratched, or inflamed. Discontinue the use if skin irritation or redness occurs.