You Should Know
Shave the area up to 12 hours before your appointment.
Avoid tanning, exercise, alcohol and smoking the day before your appointment.
Drink lots of water before and after your appointment to regulate your body temperature.
Don't apply any lotion or skincare products on the day of your appointment.
After-Care
In the first 24 hours after your laser session, take a cold shower only! Hot/warm showers may make you feel uncomfortable after all the heat from the laser.
Do not exfoliate until after a week has passed following the laser session.
Avoid tanning for at least 2 weeks after the appointment.
Avoid heat treatments such as saunas or hot tubs for a week.
Service Review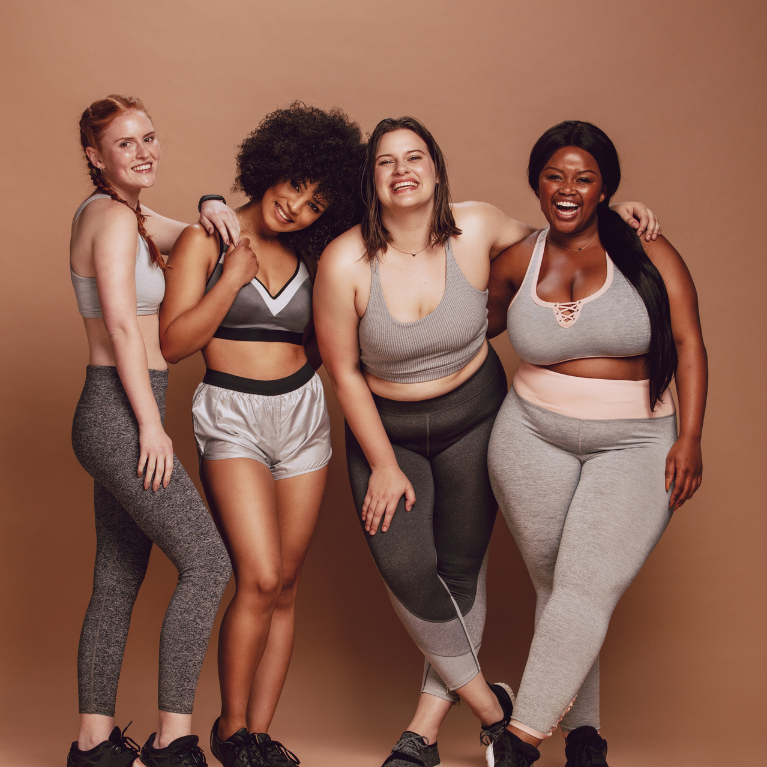 About our Laser hair Reduction Method
Whether above or below the equator (or somewhere in between), trust us when we say unwanted hair has met its match. Plus, we've made it easy for you to treat more than one area at once if that's what you're looking for. And because we always love to gift our clients with exclusive perks, enjoy a free session with the purchase of a membership package. We know baring it all can bring up a lot of questions, which is why we're always here to answer any you may have. Scroll down to learn more about laser hair removal at Beauty First, including what you should know before starting, after-care, and frequently asked questions.
Soprano Ice Platinum Laser Hair Treatment - A Pain-Free Experience?
What you may not know is that not all permanent hair reduction devices are made equal. What does that mean for you? For one, results may be diminished. For two, you're simply not getting what you want out of the experience: a fuzz free you. At Beauty First, we're always about offering you top-of-the-line service, which is why you can trust us to help you bare it all with the Soprano Ice Platinum. It removes unwanted hair on any area of the body using three combined wavelengths that get below the skin and inhibit hair growth at the follicle. Why is this important? These wavelengths are needed to provide the most complete and effective hair removal solution for all skin tones and hair types. That even includes laser hair removal for tanned skin. Not only that, but it's certified quick, safe, and virtually painless. Think of it like being a three-in-one applicator for silkier skin that promises a smoother, sultrier you. Whatever part of the body or face you're looking to treat, the answer is yes, we can do it. At this point, we have this service available at 3 locations: Oakville Place, Burlington Mall, Limeridge Mall in Hamilton.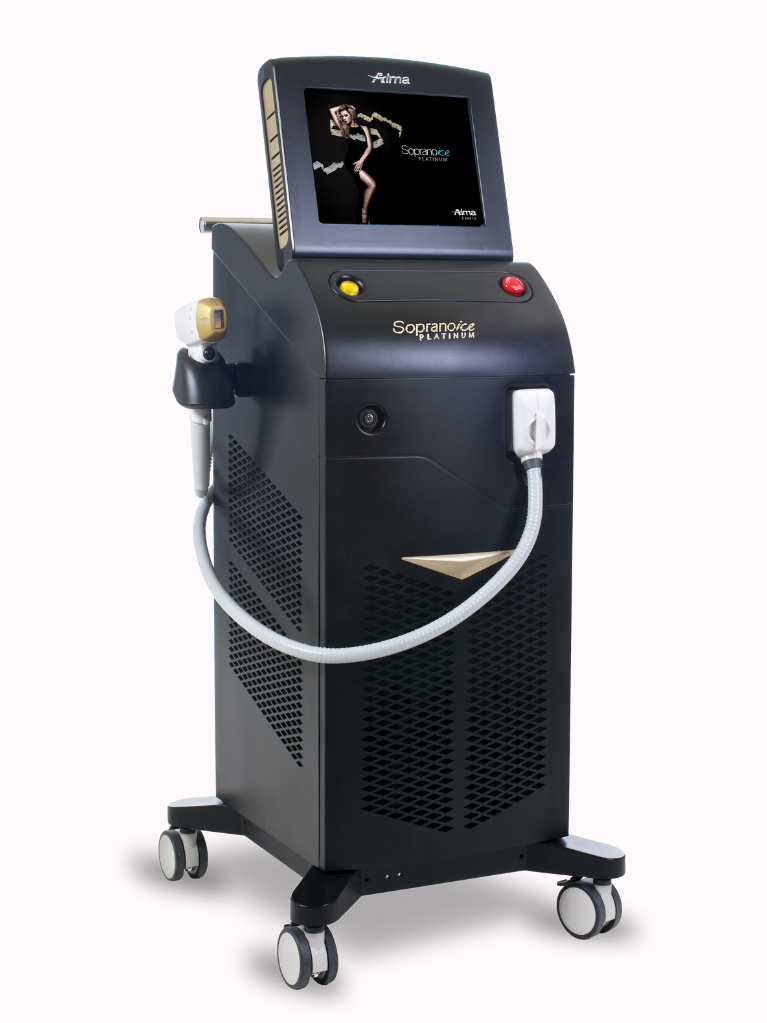 How It Works
First of all, we need to check your skin type and tone so our experienced therapist can create a personal laser hair reduction plan.
The technology behind our machine allows us to target bigger treatment areas with more than one hair follicle which makes the process faster and more efficient.
Soprano Ice Platinum is a perfect solution for the pigment in the hair on lighter skin tones and dark hair and light skin.
After each session you will see a visible effect of hair reduction. We recommend you get 8 to 10 sessions that you can use 4 weeks apart from one another.