Inspiring, Empowering and ready to SOAR!
If this sounds like you, we have an incredible business opportunity we would love to share with you. With Beauty First, we have a clear vision to expand our business across Canada over the next five years and are looking for the right people who align with our values first.
The Beauty Industry is Projected to be a 217.25 billion dollar industry by 2026. Join a growing industry with a highly successful brand that is female-led, owned and operated.
The Beauty of Being a Franchise Partner
At Beauty First, we are constantly developing new ideas to expand the business into new and existing areas of Beauty. As a franchise partner, you benefit through our extensive network and late-night brainstorming to deliver our locations the most opportunity for ROI.
What We Offer As a Franchise Partner With Us
REPEAT CLIENTELE
As a women's only beauty spa, we provide the most popular and in-demand products and services women want. With our extensive and exclusive Beauty First line of products, women are able to bring the spa home and continue their self-care regime from the comfort of their home. Through our innovative booking and appointment reminder platform, we have a unique process to book, service, and then follow up with clients to keep them coming back again and again.
PROVEN BUSINESS MODEL
Starting your own business can be risky business. With Beauty First, we have already completed all the hard work and have built a successful, well-known beauty brand and loyal following for almost ten years. We offer a proven system, with highly experienced Founders who are hands-on Franchise partners with you each step of the way. You truly get to learn all the trade secrets from the best without any of the business start-up surprises.
MULTIPLE REVENUE STREAMS
We are unique in the beauty franchise space as we offer multiple revenue streams through a variety of popular beauty services PLUS a full retail line of premium branded products. This allows our franchisees to better service clients and drive revenue through recommending additional at-home beauty regime they already love.
ONGOING EMPOWERMENT AND MOTIVATION
As women, we often juggle many things such as family, business, home, and other responsibilities. With Beauty First, we put our Franchisees first and teach them how to put themselves and their business first as well. Nazia understands what it is like to start from the beginning and build a business while juggling a family and busy home life. She will be there with you every step of the way, supporting you, inspiring you and mentoring you.
OUR VALUES
We want to empower women and support them, lifting them up and making them feel their best, in a comfortable and inclusive environment. As franchisors, we believe in supporting our growing franchise network by putting our franchisees first-always.
How We Support Our Franchise Partners
Established social media presence, with frequent promotions
Hands-on franchise training and ongoing seminars and workshops
Ongoing business mentoring and coaching
Store design and construction
Site selection and lease negotiation support
Latest technologies
Professionally trained and certified estheticians
Exclusive Beauty First retail line of products
Our Ideal Franchise Partner
With Beauty First, we offer more than just another beauty business. What makes us stand out is our unique business model and tribe of successful, powerful franchise partners who have built their own success story following our proven model. We have invested over ten years researching, developing, and building what we believe is the best possibility to build a solid business future in the beauty business. We offer an opportunity to balance your life, your priorities and be your own boss but not by yourself.
We are proud to offer financing support services to assist more people with building their dream of entrepreneurship through the Beauty First Franchise model.
Initial qualifications we seek in our franchise partners

Willingness to learn the business – experience not always required but passion is a must!
Desire to be part of a growing tribe of successful, empowered women and business leaders
$100,000 in liquid assets for the initial investment
$350,000 in total net worth
Areas available immediately

Mississauga
Toronto
Barrie
Brampton
Kitchener
London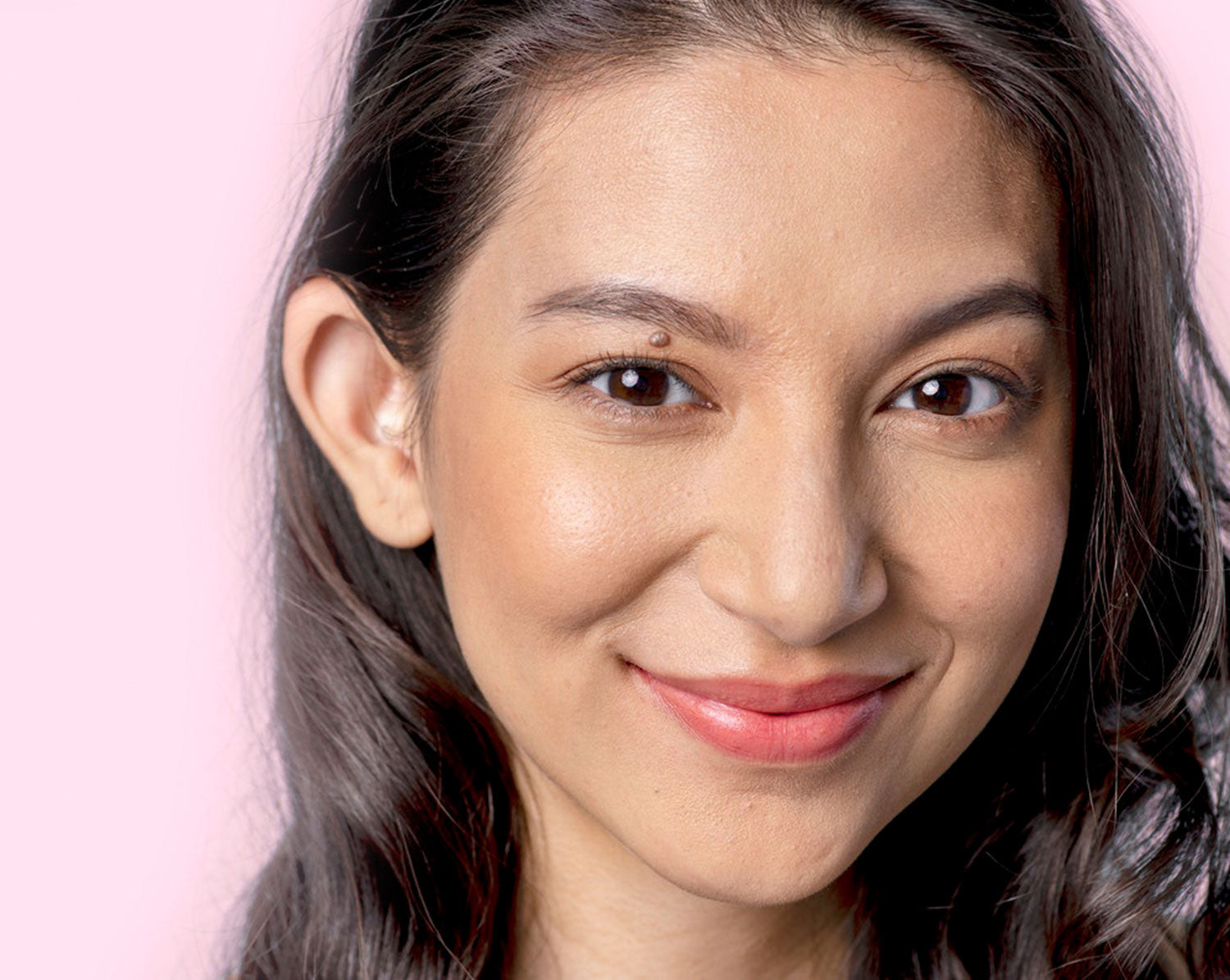 Our Franchise Process
Our franchising process is pretty simple. We want to know if our values and beliefs align with yours and then move forward with the opportunity. We're pretty excited to grow and on board you.
First Call
We will conduct an introductory call where we explain an overview of the business opportunity and more importantly, get to know you, your goals and dreams for success.
Interview
If we both decide it is a mutual good fit to move forward, we will invite you to a telephone interview by our own boss lady franchise development professional. She will go through your experience, questions and support you every step of the way in your franchise journey with us.
Discovery Day
Our Discovery Day is a fun day to tour our locations, meet the amazing team from Beauty First, see and try our products and more! Our goal is to not "sell" you but to support you in checking out our business opportunity.
Approval
If you have made it this far, congratulations-the best is yet to come as we work with you, together, to build a solid plan for your opening success.
LET'S DO THIS, BEAUTY!
Take the first step towards your Beauty First future by reaching out to us today at (289) 214-7557.
| | |
| --- | --- |
| | Franchise Opportunities Available |
| | Click here to know more. |