About Beauty First
At beauty first spa, we aim on building a community where everyone feels confident and strong when they leave our stores. Over the period of 9 years we've had the opportunity to meet great women who are independent, fierce and thriving. We believe that each woman is their own kind of beauty and we are keen on embracing every woman who walks into our store. We have 10 locations in and around the GTA area, walk in or book your appointments to be a part of our beauty community.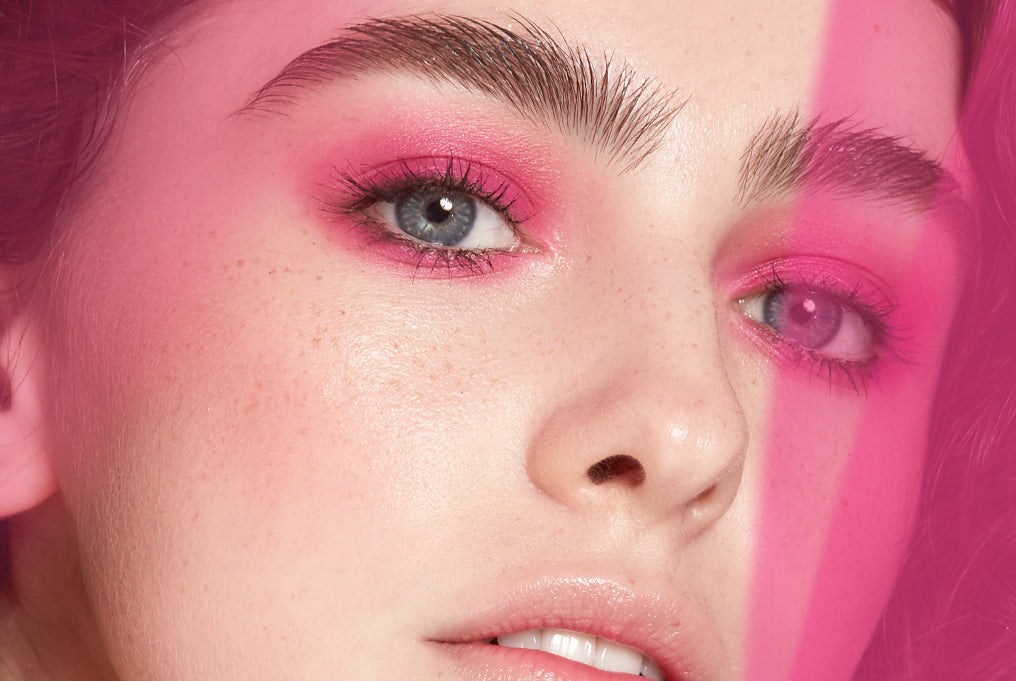 You haven't placed any content yet.
Give yourself the royal treatment with our Gold Serum. It's luxury in a bottle, baby. Our Gold Serum is infused with real 24K gold flakes – but that's not all. Formulated with French rose water, 6 peptides, hydrolyzed collagen, adenosine, niacinamide, and complex 6 hyaluronic, this potent formula instantly renews and rejuvenates skin, improves collagen production, and increases cell turnover. Use daily on both t...