I.M. Buddy Body
I.M. Buddy Applicator is an eco-friendly and flexible cleansing tool for the face and body. Silicone bristles gently cleanse and massage the skin while leaving it with a soft and refreshed feel.The portable design makes it a perfect tool to take when traveling. Pair applicator with Honey Milk Drop Face Wash or Honey Milk Drop Body Wash to get the most effective cleansing from each formula.Material :100% Food Grade Silicone
The portable design makes it a perfect tool to take when traveling. Pair applicator with Honey Milk Drop Face Wash or Honey Milk Drop Body Wash to get the most effective cleansing from each formula.
Material :100% Food Grade Silicone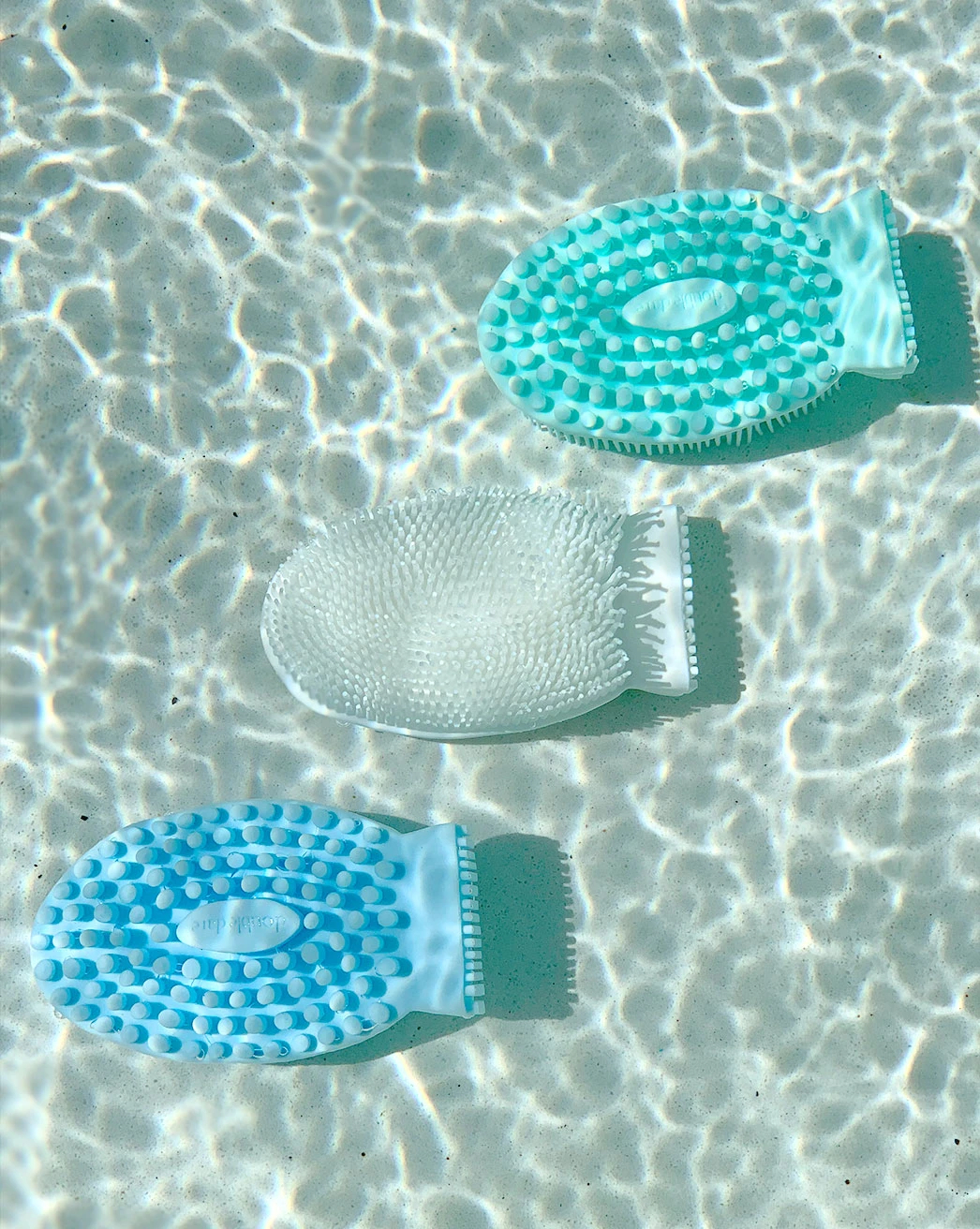 HOW TO USE
Pour face wash or body wash directly onto applicator. Massage on the skin using circular motions to let soft bristles cleanse effectively. Rinse with water.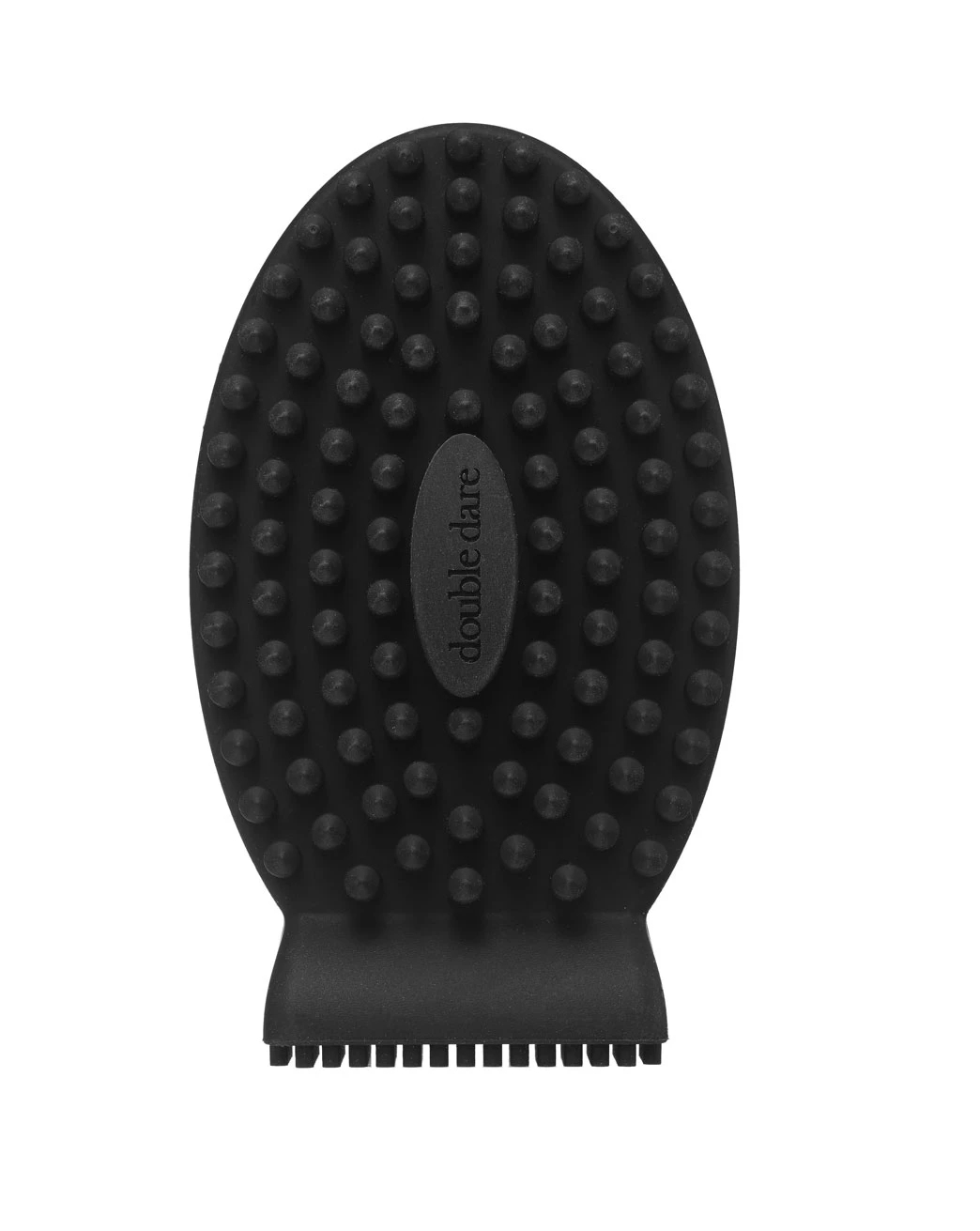 ABOUT US
- 100% food grade silicone with FDA & LFGB approved
- Temperature : - 40-230 centigrade
- No abnormal odor or staining
-Eco-Friendly, soft flexible bristles, non-stick, anti-bacterial 'Lightweight and portable, easy to store and transport
-Durable, shape retaining, long lasting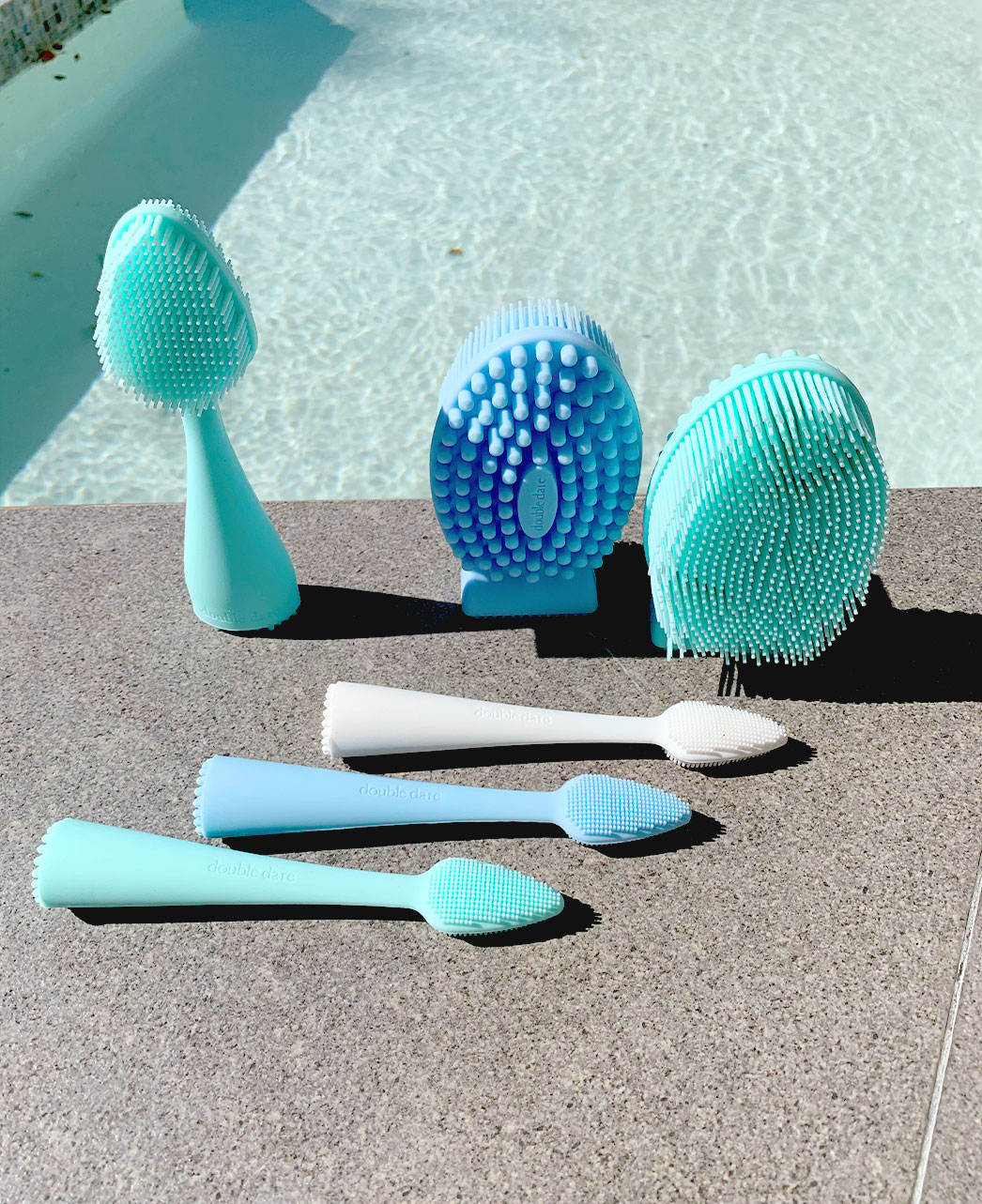 FULL I.M. BUDDY LINE
FULL I.M. BUDDY LINE
Use for Face U and T Zones, 1-2 times per week to cleanse and reduce the appearance of pores.

I.M. BUDDY FACE
Use all over face to cleanse away dirty and grime. Effective yet gentle enough for daily use.

I.M. BUDDY BODY
Use all over body to cleanse away sweat, dirt and oils. Effective yet gentle enough for daily use.