Opacifying face and neck formula for oily, shiny skin types. Minimizes T-zone shine, offers refinement and evenness to skin texture.
50 ml - 1,6 fl. oz. US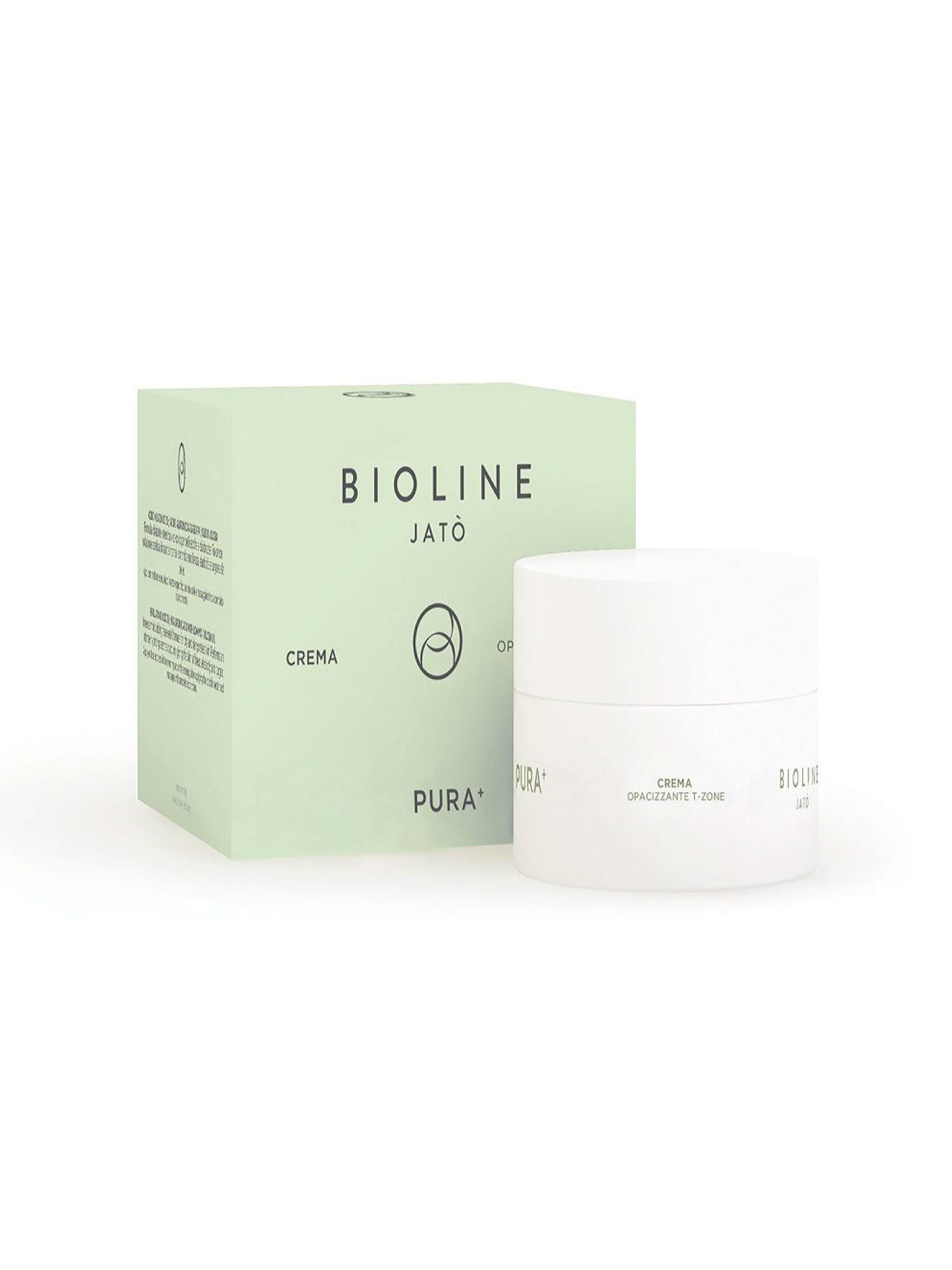 HOW TO USE
Apply on face and neck in the morning and in the evening, after applying the specific nectar and then massage until complete absorption.
ACTIVE INGREDIENTS
GSE (Grapefruit Seed Extract), Matt-effect Polymer, Absorbing Microspheres, Pineapple
Pink Grapefruit, Willow, Violet, Spirea Extracts